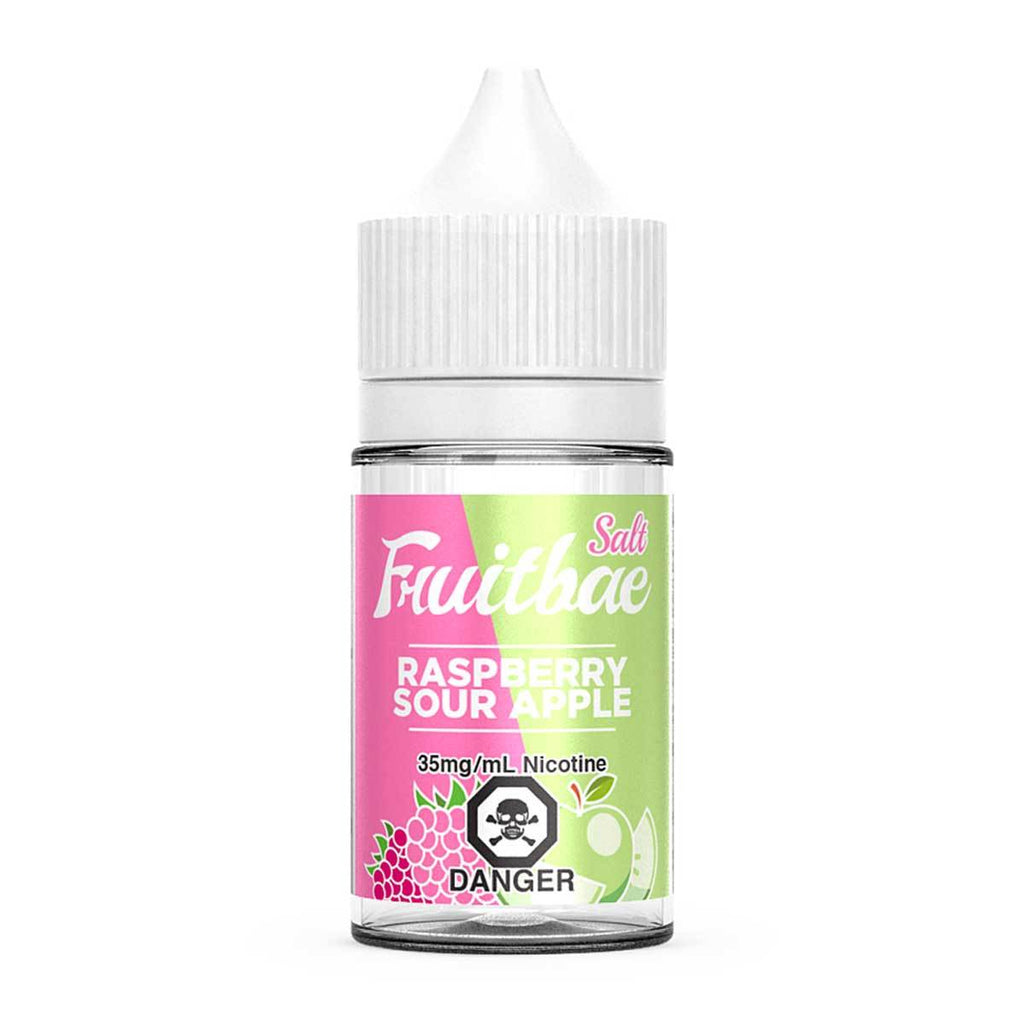 $26.99
$0.00
FRUITBAE SALTS - RASPBERRY SOUR APPLE SALTS
We are all familiar with "sour" flavors but this is a one of a kind. Sweet and smooth raspberry taste blended together with a sharp tangy apple finish. The scent alone will have your mouth watering in seconds!
Raspberry, Sour apple, and Koolada
Available to order in store or online across Canada.
Nicotine Salt E-Juice Ratio
VG/PG: 60/40