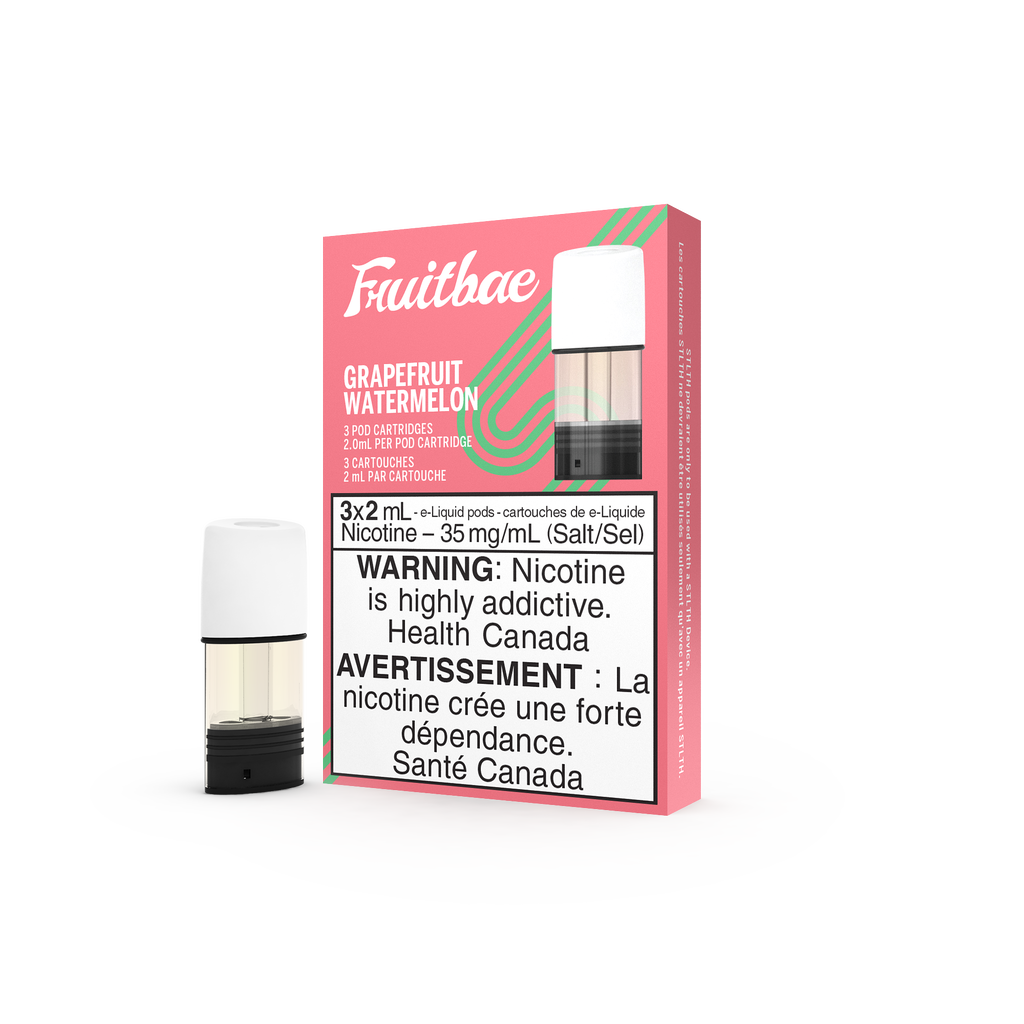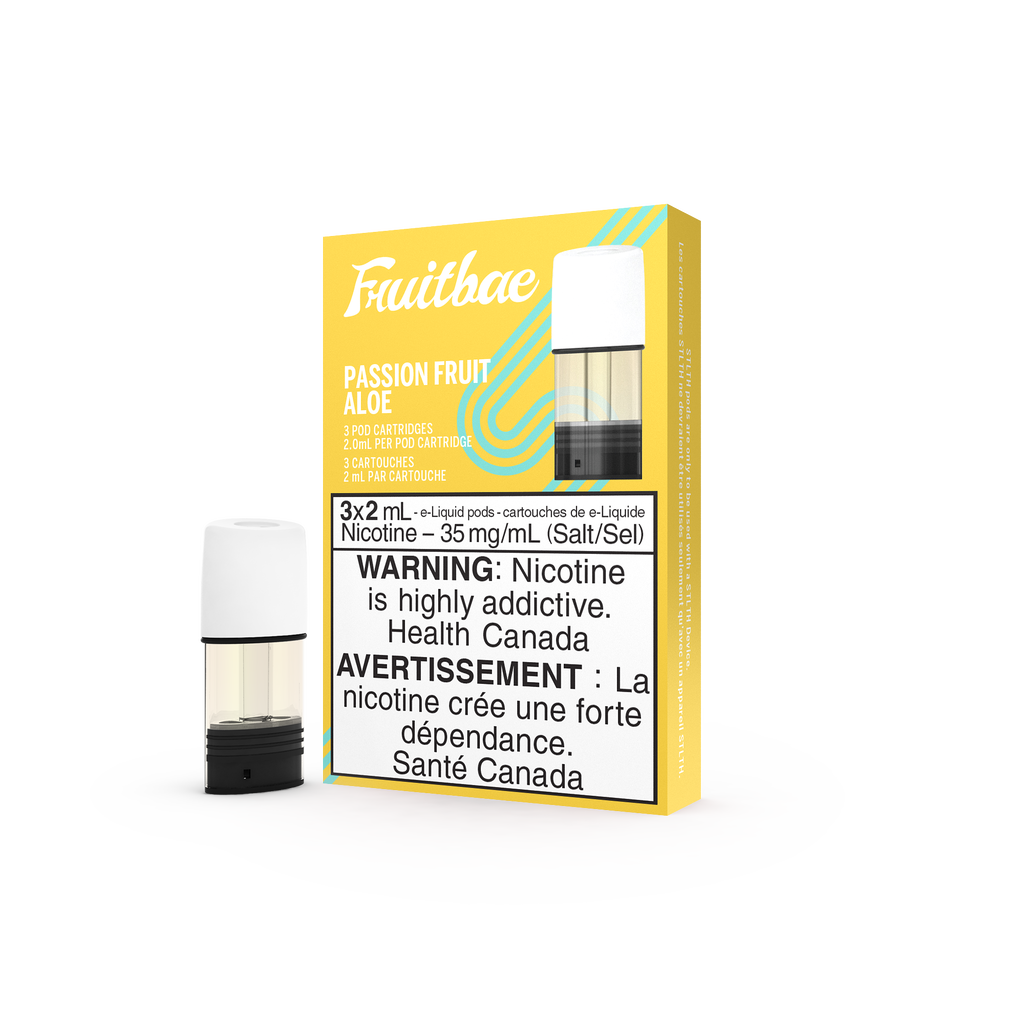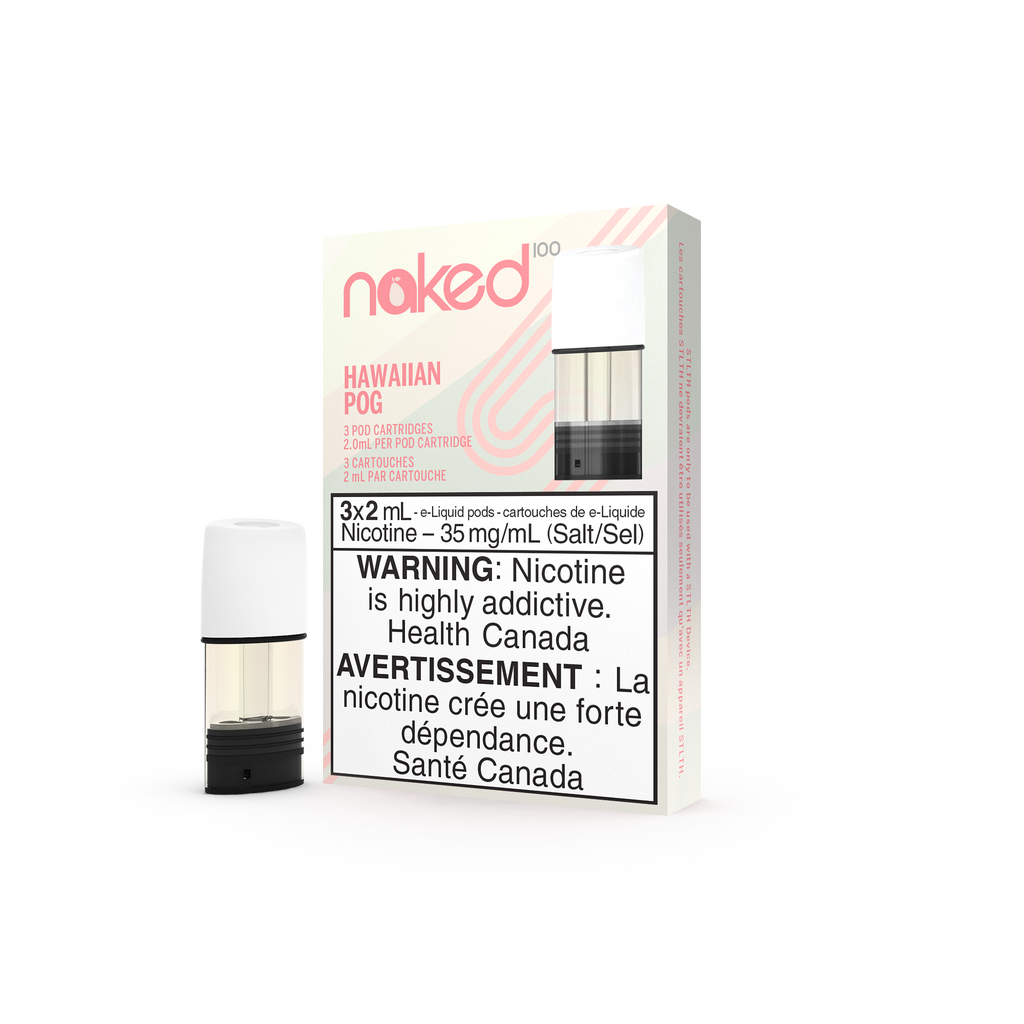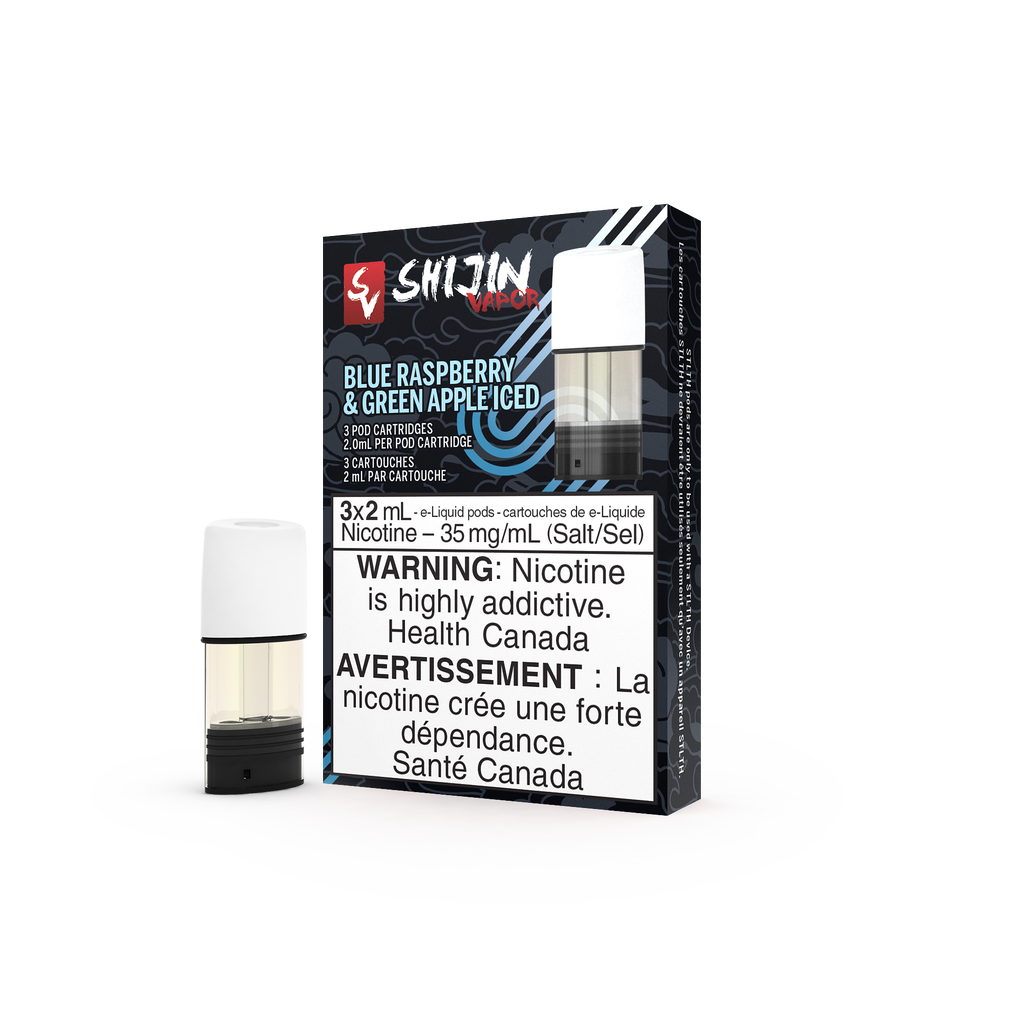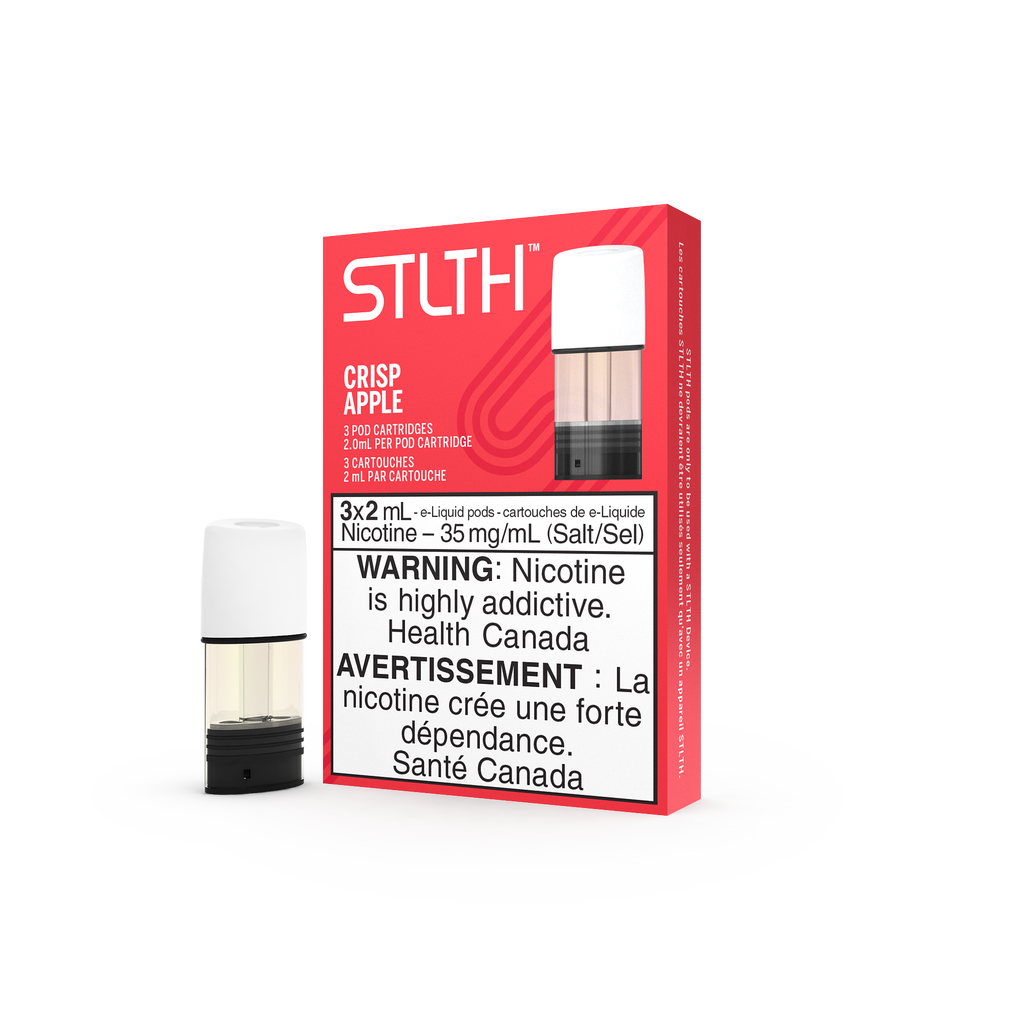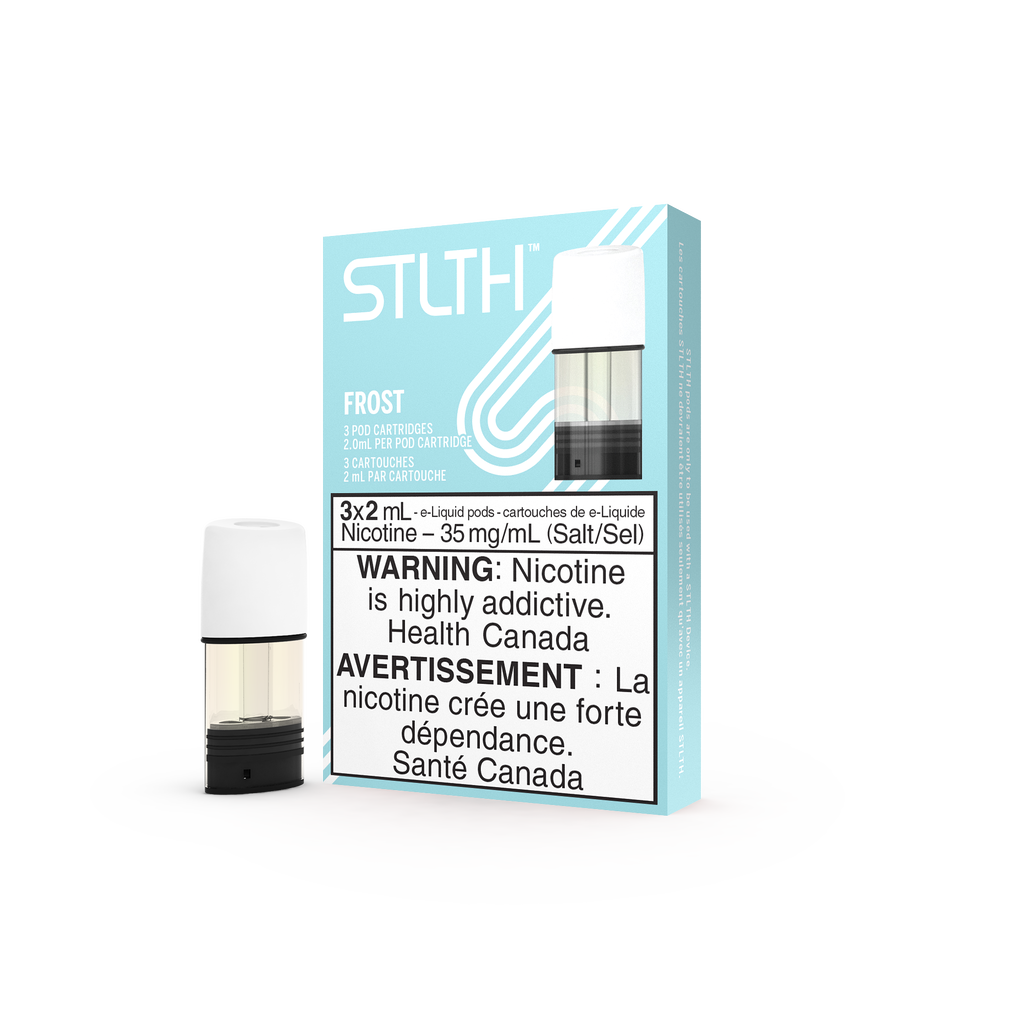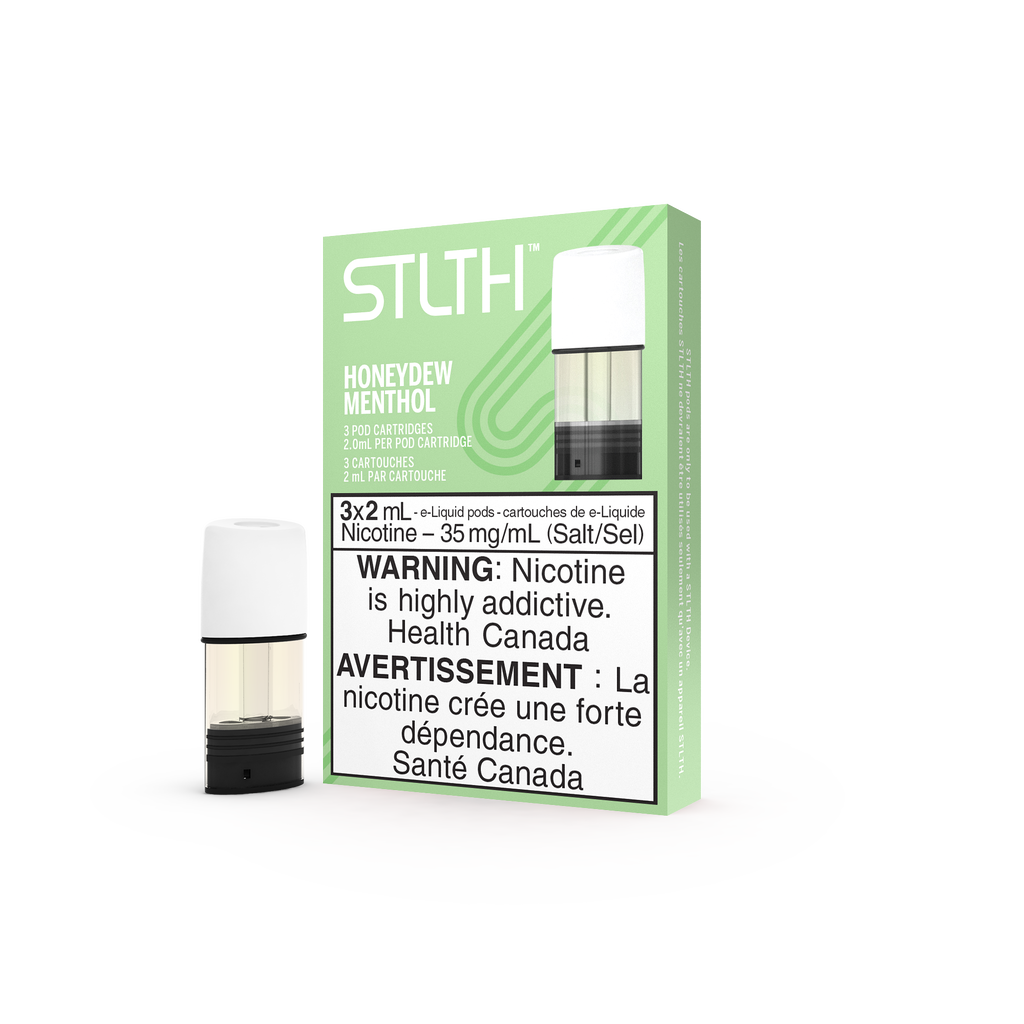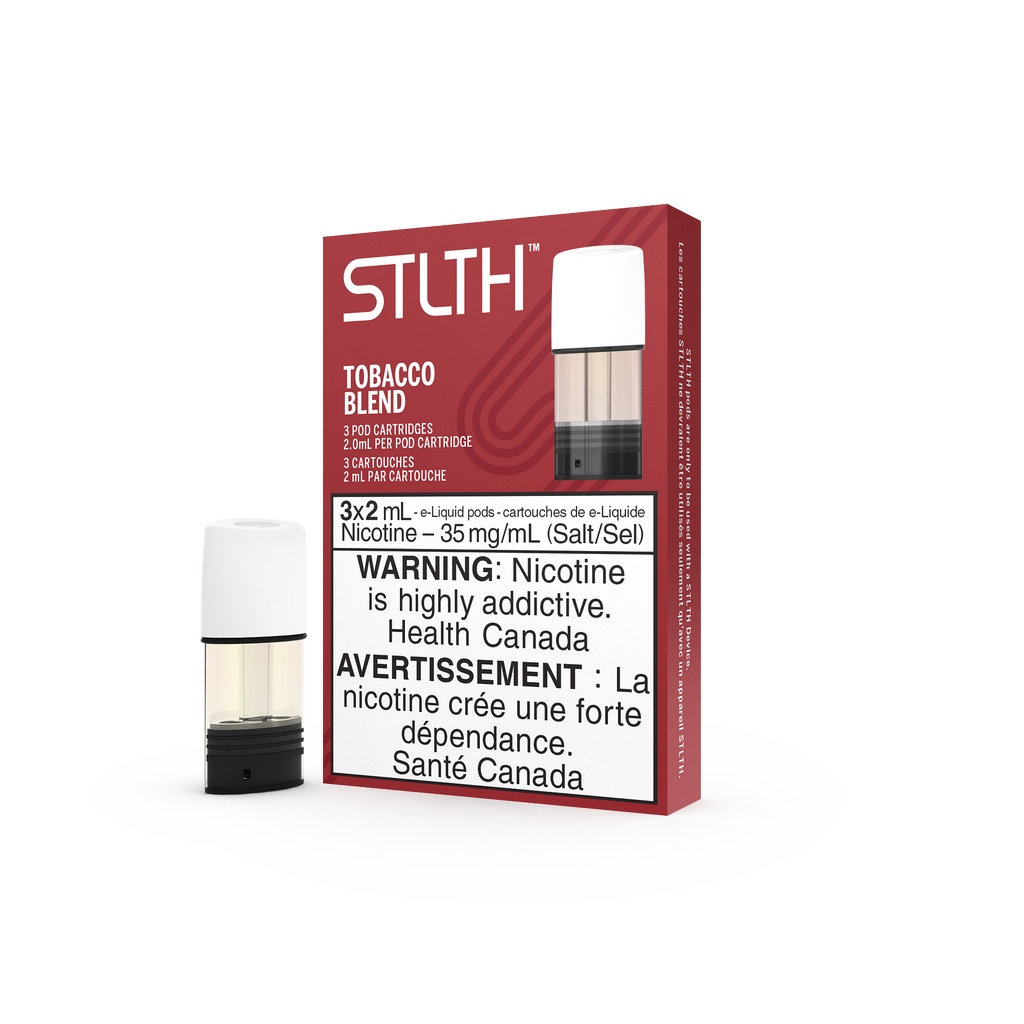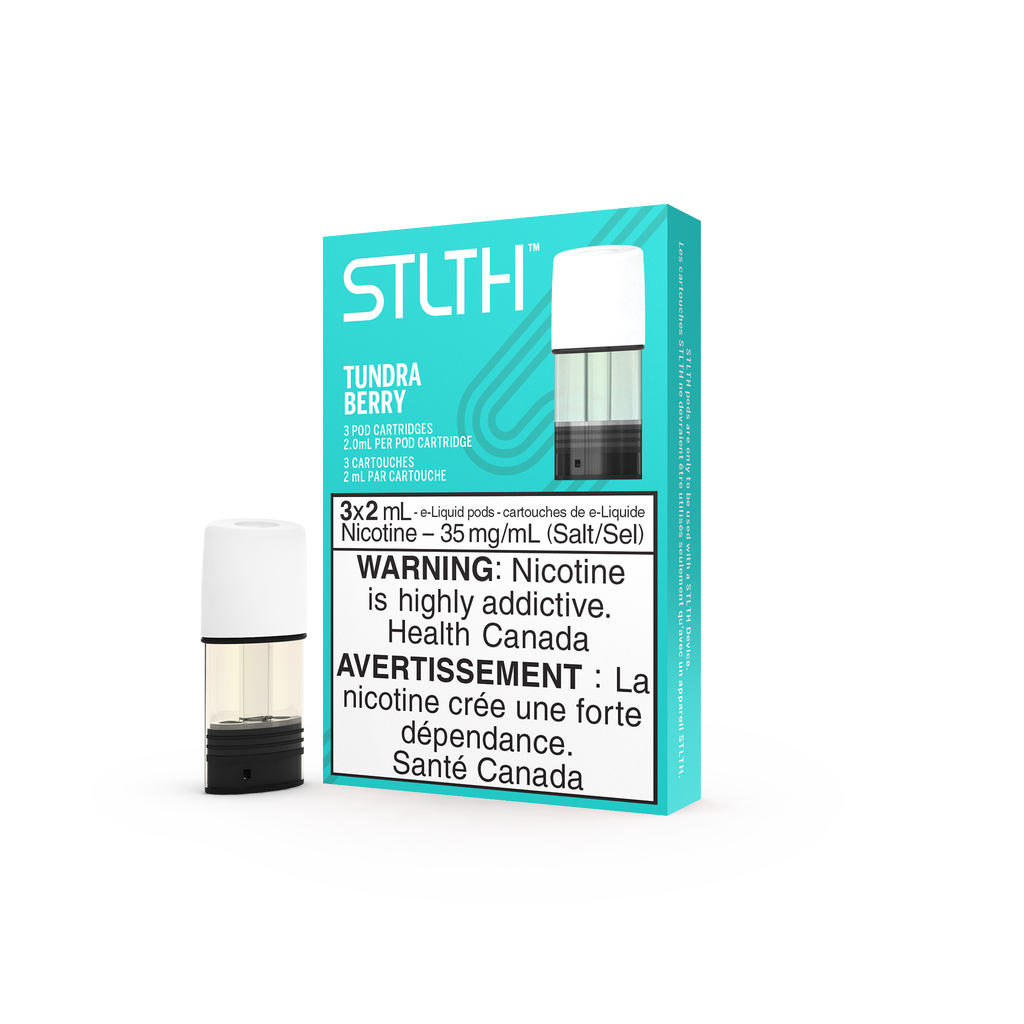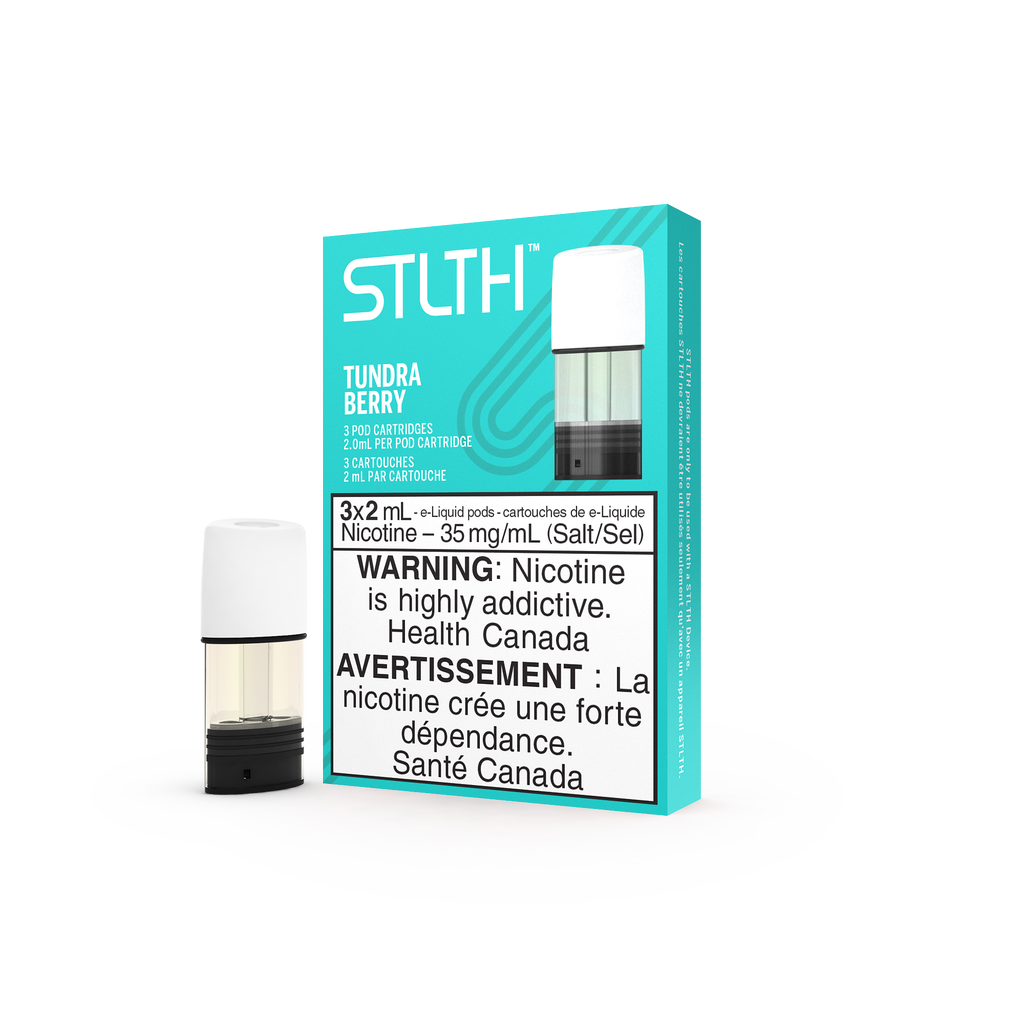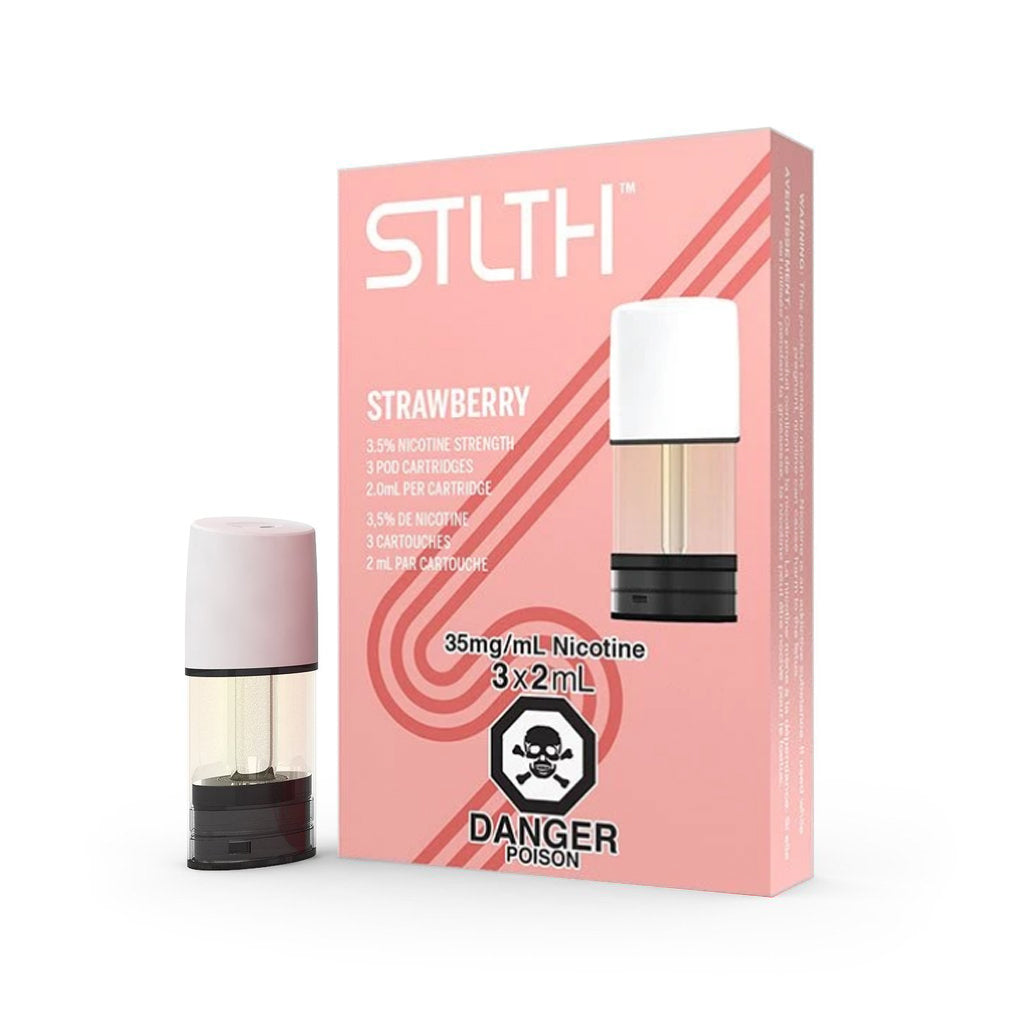 $17.99
$0.00
STLTH VAPE PODS
Specifically crafted for STLTH, come in three nicotine strengths 35mg/mL and 50mg/mL. The nicotine blend purposely made to be extra smooth to accommodate adult smokers who are looking to switch from traditional tobacco. 
Each pack contains 3 pod cartridges
2.0 mL of E-liquid per cartridge
Available to order in store at our Scarborough Vape Shop Location or online across Canada.