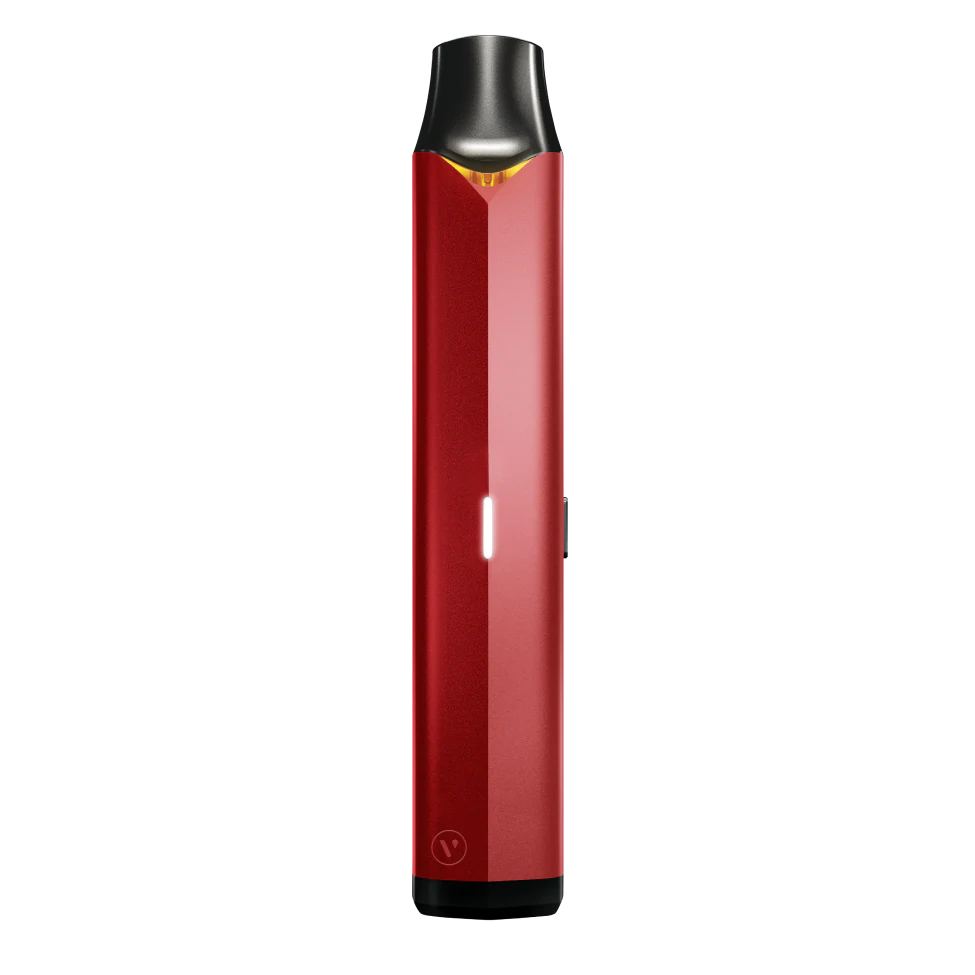 $17.99
$0.00
VUSE - ePod 2+
A NEW ERA!
The new ePod 2+:
- Pair your ePod 2+ to the myVuse app via Bluetooth to get more control over your vaping experience
- Lock your device so only you have access
- Adjust your vapor cloud size right from the app
- Charge reminders via app
- See where your ePod 2+ was last synced with Find My Vape in the myVuse app
Available to order in store or online across Canada.
Vape Shop Toronto!