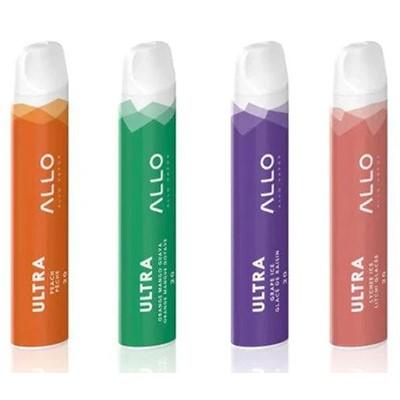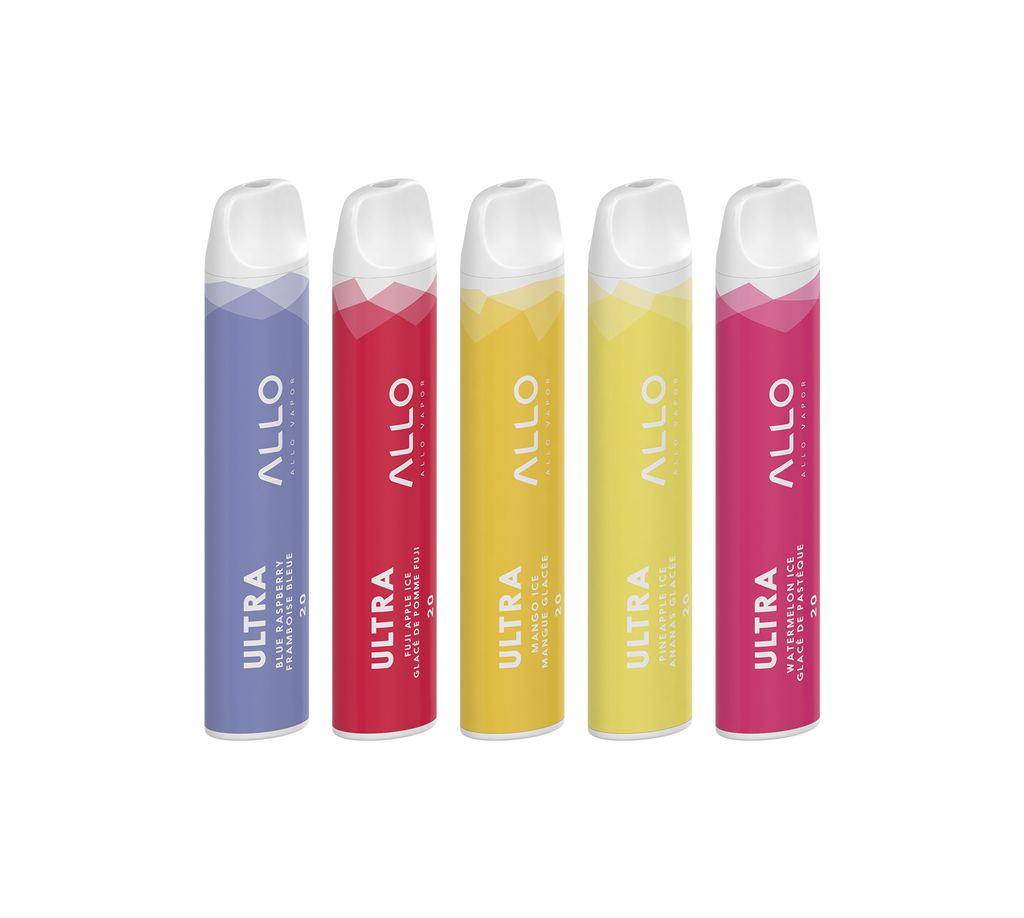 $15.99
$16.99
ALLO ULTRA 800 DISPOSABLE
Allo Ultra Disposable
#1 selling disposable Vape, this is truly an all in one product! With a sleek and modern design it fit into you hand nicely! Very compact and light weight and with short circuit and over inhale protection will give you the best experience to satisfying your craving. Available in mouth watering flavours!
The Key Features
Longer lasting disposable device with 800+ puffs
Xtra Puffs, Xtra Volume, Xtra Flavour
Device Specifications:
Puffs: 800+
Liquid Volume: 3.8 mL
Battery: 550 mAh
Available to order in store or online across Canada.